What we provide in Tirupati Tour Packages
Explore Tirupati Tour Packages!
We are providing a one day trip from Chennai to Kanchipuram, Pondicherry, Vellore, and customized places.
Our Tirupati Tour Packages
Tirupathi Tour Package - 1
Tour Code: PTT104

Note:
Rs.500/- will be less, for the lesser number of Passengers. If the return time exceeds 11Pm, a surcharge of Rs.400/- will be extra For Cars and Rs.500/- for Traveller.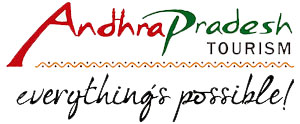 We are Authorized Travel Agent APTDC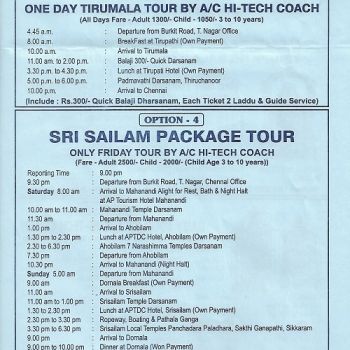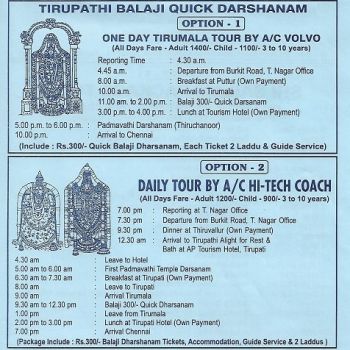 Book a trip to Tirupathi!
What we offer in our Tirupati Tour Package.
Travel Tirupati with our special Tirupathi Tour Packages.