Self Driving Car Rental in Coimbatore
We provide all branded cars for self-drive on rent.
Being at the wheel at your own whims and wishes on a luxury car of your choice is an experience that anyone would love to reminisce. We at Prompt understand that each customer is different and have different needs, thus came up with self-driven cars for rent in Coimbatore. All our cars are well maintained and offer all the comfort that's needed. Pick up an ultra-modern car from us and get the heads turn around! Contact us for more details.
Pick your car from a huge variety!
Self Driving Car Rental Types
Types of self drive car rental
Local Travel
Secure your car rental for local travel at the best price now, only at Prompt Travels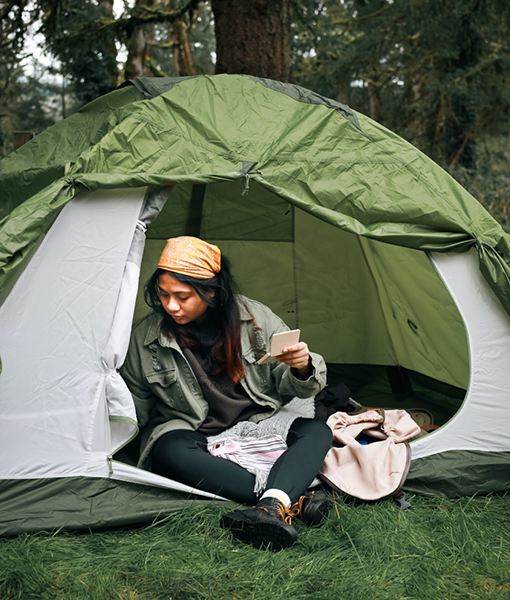 City and mid-length trips
Not exactly sure how much distance you are about to travel?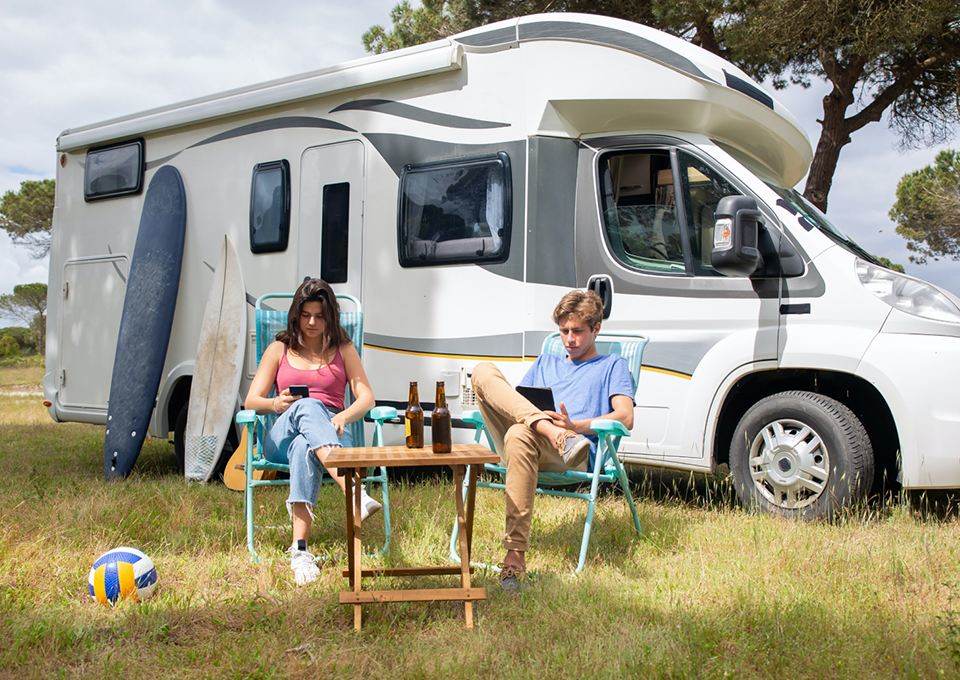 Outstation Travel
Book your car for the ultimate outstation travel, choose space and comfort.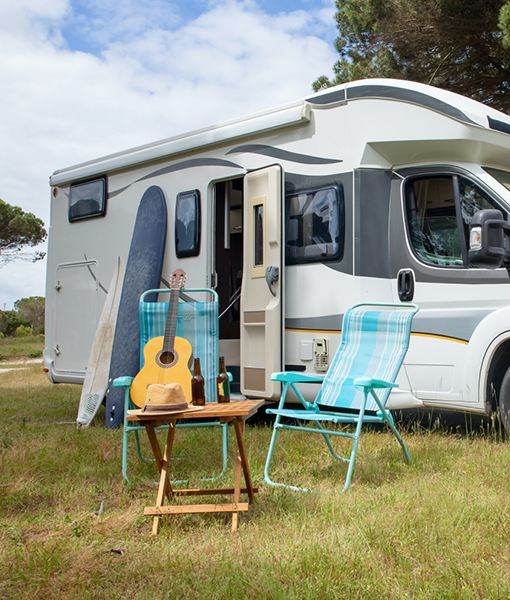 5 SEATER MANUAL TRANSMISSION CARS
5 SEATER AUTOMATIC TRANSMISSION CARS
7 SEATER MANUAL TRANSMISSION CARS
PREMIUM CARS AUTOMATIC TRANSMISSION WITH DRIVERS ONLY
Love from our beloved customers
Get to know how our customers enjoyed our travel services.
I have opted for prompt travels for my trip to kodai and madurai. The trip was planned well and the itinerary was shared upfront for me to to compare and make decision. It was a smooth trip and the driver who accompanied us for the entire 5 days was accomodative and professional. Overall it was a nice and memorable experience we had in the trip and i recommend prompt for the service and professionalism.
Hello, Let me share my experience. The entire tour was amazing and we had a very good experience. The hotel was very clean and well maintained. We had good quality food and an experienced friendly driver. My family enjoyed the trip to the fullest. I personally thank Prompt tours and travels for providing us with their best services not leaving a space to compliant. The company has kept up its word as it name stands for. Thank you PTT.
Excellant Response to the client watching every moments when we fixed with them really very good response from the travell staffs and very good worth, thank u for the promt travells keep it up .