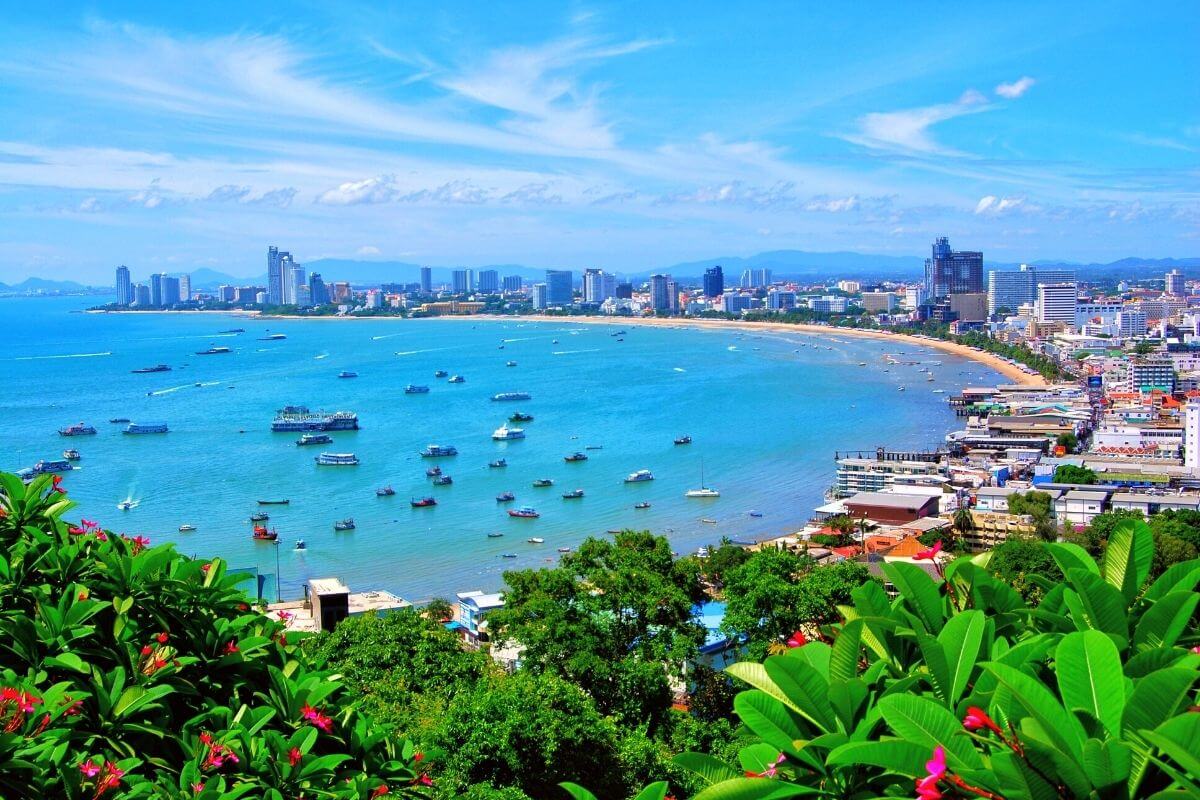 Rules to Follow While Making Yatra to Sabarimalai
Rules to be follow while making yatra to sabarimalai

[custom_list]
Sabarimalai season would begin mandala pooja at mid-November to December(In Tamil months say karthigai) and makaravilaku at January every year.
The dharsan time in sabarimalai opens at 4:00 A.M then it becomes closed from 1:30 P.M to 5:30 P.M for afternoon pooja.Again it opens at 5:30 P.M to 11:00 P.M for devotees' dharsan, after the commencement of viratham devotees would take yatra for dharsan of lord ayyapa at sabarimalai.
[/custom_list]
[one_half]
[custom_list]
After viratham while making yatra to sabarimalai:
Devotees will travel through the hills to have the dharsan of lord ayyapa.
Devotees can book tickets to climb the hill at Vazhipadus (Sevas).
Devotees who are not carrying the irmudi kattu won't be allowed to climb "pathinettupadi"(18 golden steps 40 feet high)the way to see lord ayyapan.
[/custom_list]
[/one_half]
[one_half_last]


[/one_half_last]
[one_half]
[custom_list]
18 steps represents some elements are:
first five steps indicate five senses
the next eight steps indicate eight ragas
next three steps stand for ThiruGunas
Last two steps stand for vidya and avidya
Devotees do not urinate in public places for example near pamba river and won't discard your clothes into the pamba river.
Devotees are prohibited to use plastics, they can use biodegradable things and they will climb only without footwear.
Devotees should wear black or orange color veshti shirt only until yatra finished.the reason for wearing black dress to control their mind.
[/custom_list]
[/one_half]
[one_half_last]


[/one_half_last]
Kanniswamies climb the hills by saying sarana ghosha("saranam ayyapa") and they will visit Erumeli play pettaithulal dance(especially for kanniswamy)also visit saramkuthi 1km distance from sabari peedam near pamba river.
There is also mosque at Erumely next tothe sabarimalai temple to represent vavar the muslim person helps to reconsturct the temple with pandya king and friend of ayyapan.
Devotees prohibited to break the coconut at "pathinettupadi"
If you use fire for cooking food any other purpose,extinguish the fire on the river side.dnt use fire unneccesarily.
Devotees will go mainly to see "Makara jyothi" the most important festival in sabarimalai on january 14th Thiruvabharanam box presented by the king pandalam contains sacred jewels arrives in three boxes starts its journey before makara jyothi day.Every year karudar(EAGLE) guard the box roaming around the sky. Many tv channels telecast a sabarimala live makara jyothi day.
The makara jyothi is the star worshipped by the devotees and they believed lord ayyapa will appear as star in that lighting araising from the mountain
Onam, Mandalapooja and Vishu are the other festivals celebrated at Sabarimala with pomp and glory.
The prasatham would give in sabarimalai are aravana, appam, abhishekham and modhakam.
Devotees should not remove the malai before finished their yatra.After came from sabarimalai temple, the devotees will break the coconut and make some sweet dish(rice,jaggery,ghee mixtured)and serve to the people also.
After getting blessings from sabarimalai ayyapa that they will removed the thulsi malai and finished their viratham.
We are offering delightful coach rental services to make your trip happy. For more details:
Go to http://www.prompttravels.com/hire-bus-coach-rental-services-in-chennai/
Facilities in sabarimala
Now a days temple devasthanam offers sabarimala online booking (Sabarimala VirtualQ) for devotees.
Temple devasthanam provides free sabarimala accommodation, also paid rooms and hotels available in sabarimala have online sabarimala room booking.
Chengannur is a sabarimala nearest railway station and also the nearest railway stations are at Kottayam and Thiruvalla which are about 90 kilometres from Sabarimala.
For Customized Tour Packages and Car Rental Services